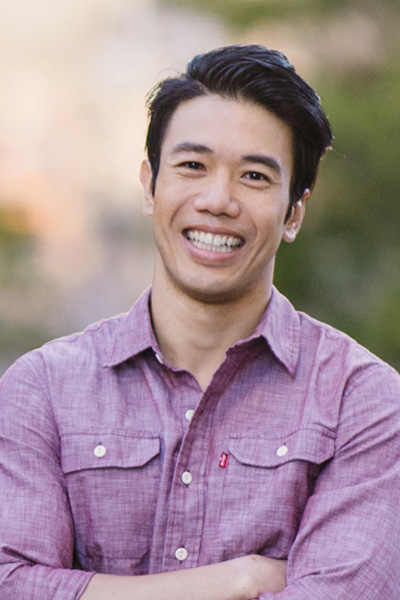 Richard S. McKinney, Jr., AIA, RDI
President
Following graduation from the University of Oklahoma in 1977 with a Bachelor of Science of Environmental Design and a Bachelor of Architecture with Distinction, Rick became a partner in the firm of Remy McKinney Associates until 1986, gaining extensive experience in commercial, office, retail, and real estate development projects. 
In 1986, he formed The McKinney Partnership Architects with a focused commitment on providing exceptional and innovative design solutions to fit the specific needs of our clients. His experience and keen awareness of planning, construction, development, and design afford our clients an overall level of expertise that is specific and supportive of our work. 
Away from the office, Rick enjoys time with his family, athletics, woodworking, the mountains, and his church.